Responsive Support
Not sure what you need? That's why we have hundreds of smart, friendly web pros waiting by.
Ultimate
Space
With Unlimited space you can create large number of web pages under one hosting account.

Ultimate Bandwidth
Unlimited bandwidth ideally means that as far as the amount of data-transfer goes, you can download or upload as much data as you want.

365
Monitoring
We provide 365 monitoring to give you our best Service & Maintenance.

Wordpress Auto Install
Speed, security and expert support for WordPress powered websites.

SSL
Security
We keep your websites secure with custom security rules & zero-day vulnerability fixes. Cloud Hosting
---
100% Linux Friendly
---
Parameters:
---
10 Website Hosting
Unlimited storage
Unlimited bandwidth
Unlimited Email Addresses
24/7 security monitoring
24/7 technical support
99.99% Uptime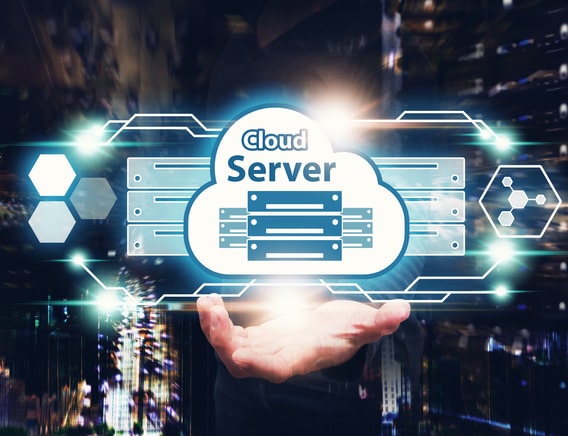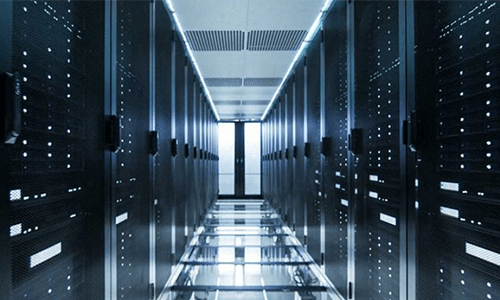 Basic Package
---
High Speed Server.
---
Parameters:
---
5 Website Hosting
Unlimited storage
Unlimited bandwidth
Free Email Addresses
24/7 security monitoring
24/7 technical support
Money Back Guarantee*
Professional Package
---
FREE SSL
---
Parameters:
---
FREE Domain with Every Annual Purchase
20 Website Hosting
Unlimited storage
Unlimited bandwidth
Free Email Addresses
24/7 security monitoring
24/7 technical support
Money Back Guarantee*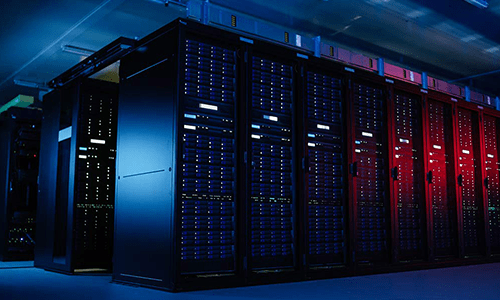 Premium Package
---
FREE SSL
---
Parameters:
---
FREE Domain with Every Annual Purchase
50 Website Hosting
Unlimited storage
Unlimited bandwidth
Free Email Addresses
24/7 security monitoring
24/7 technical support
Money Back Guarantee*